Need help with developing a book idea, story structure, short story and more? 
Juneta's coaching services.  
Some links on this site may lead to products for which the site owner may receive compensation. 
List of Affiliates. 

Webhosting and Buy Doman names.  I have used since 2011 wonderful customer service.  Plans start as little as $9.95 a  month with one domain name free.  

I have been using MailerLite for several years now, and I have been very happy.  Wonderful customer services, and their features are growing and improving every year.
You can import it into your Scrivener project, and you create timelines and story bibles along with a visual plot timeline for each book.  Keep up with all the information in your series.

Word processing program just for writers.  Keep everything about your writing project in one place, research, photos, URS's, Notes.  You can import Scapple mind mapping software, Plottr a plotting software, Aeon Timeline, Edit in ProWritingAid desktop app and open with edits done in Scrivener everything in one place at your fingertips.
Also, by the makers of Scrivener a mind mapping software, Scapple!  Import it right into your Scrivener Project so all in one place.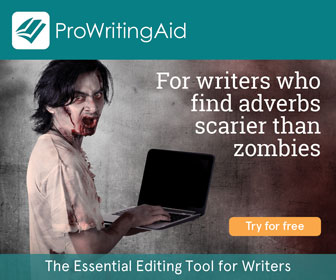 For the smarter writer
A grammar checker, style editor, and writing mentor in one package.  Now compatible with Scrivener.  Edit your Scrivener file in the desktop app, and open in Scrivener all edits done.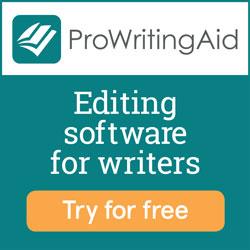 LIST OF NON-AFFILIATES ON THIS SITE: Just because I think they are great. 
These links **I am NOT AN AFFILIATE of…  But, I do highly recommend them!